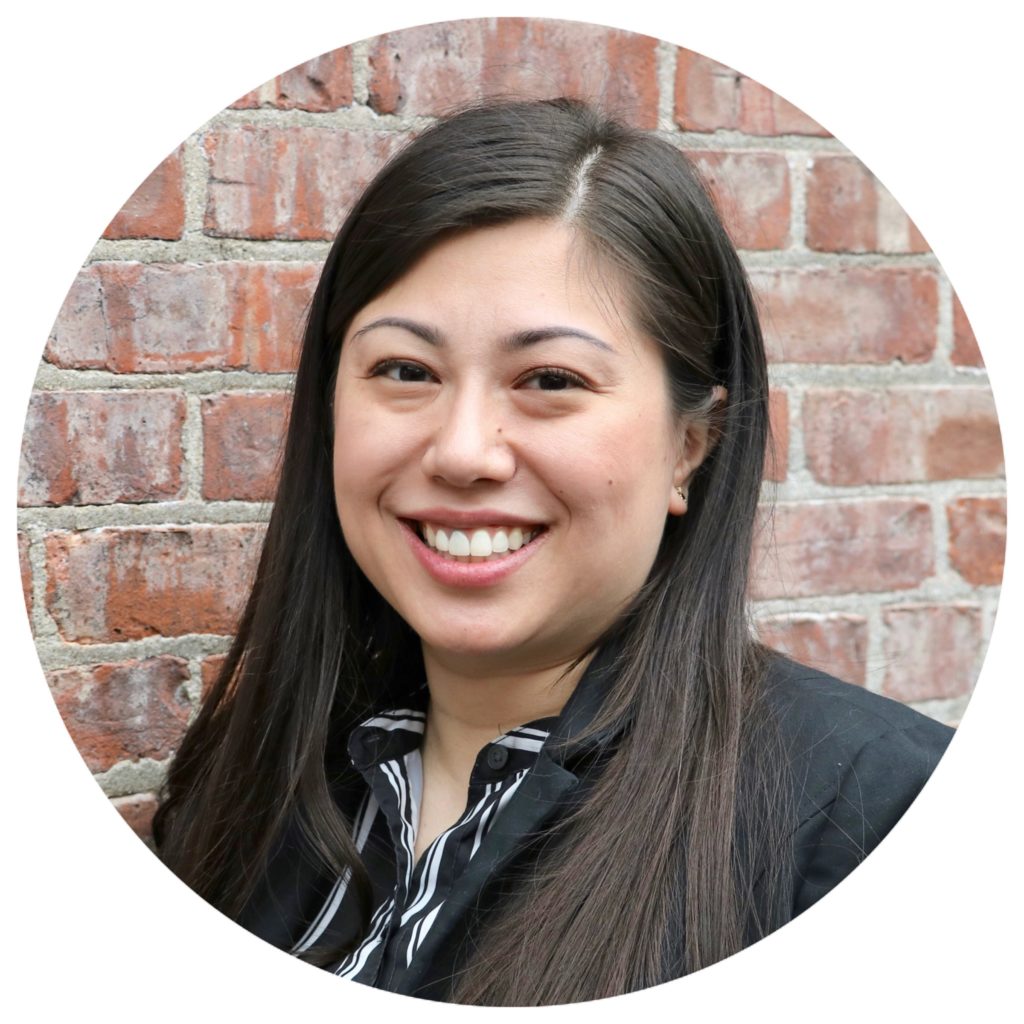 I first started sewing when I was 10 years old. The mother of my best friend had their own quilting room in their home. There were so many beautiful fabrics and colors, I immediately fell in love with quilting. Her mom taught us both how to sew and quilt and I've been doing it as a hobby ever since.
Currently I'm studying electrical engineering and working a part time job. So needless to say, I'm a little stressed. I sew and quilt to release some of this stress but find myself with excess handmade goodies. I post these goodies on my Etsy store hoping they will find good homes and people that treasure them.
I hope one day I can quit my part time job and sell my handmade items to put myself through school. I would love to pursue a master's in electrical engineering and turn my loving hobby into a way of supporting my journey.
Thanks so much for looking at my site and listening to my journey! I wish you the best on yours!
Visit my Etsy store at www.etsy.com/your/shops/SewComfyQuilts
Follow me on Instagram @sewcomfyquilts